Smart check-in: your teams at the heart of the guest experience

Back-office real-time features
Monitor all journeys from a single place with real-time features: performance dashboard, hardware supervision, notifications and ticketing.

Staff check-in Tablet
Offer a personalized and memorable check-in experience to your guests. Your reception staff also gets the power to increase hotel revenue.

Smartwatch check-in App
Be there for your guests when it really matters with our smartwatch check-in app and its real-time notification system.
Back-office real-time features
Notification: email, sms or smartwatch notification system

Statistics: performance dashboard with alert triggers

Monitoring: real-time follow up or recording for all sessions and activities, hardware supervision

Ticketing: task ticketing and customer interaction management tools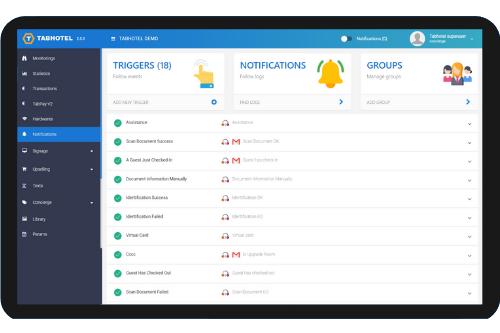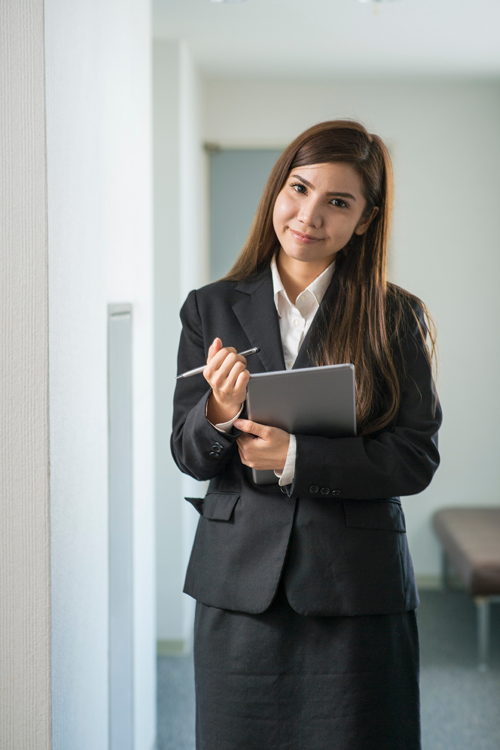 All-in-one staff check-in tablet
A complete solution to offer personalized & memorable guest experience. E.g. Welcome your guests in the lobby with all your positive energy, offer them a drink & check them in!
Smartwatch check-in app
A new solution allowing teams to be at the heart of the customer experience and to bring human contact when it really matters. Discover its full potential with a concrete example: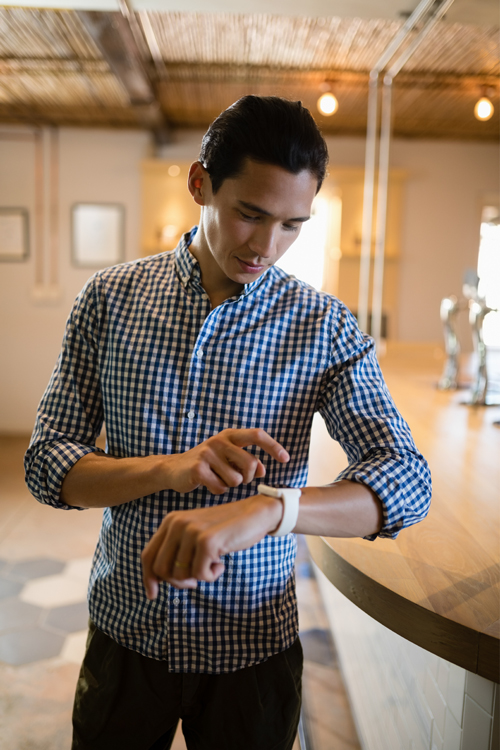 Check-in with Love: Here is what our customers have to say about it!

Mobile and Kiosk check-in

« Nowadays, it is really important that a complete guest check-in process takes less than 2 minutes. Tabhotel made it possible for us »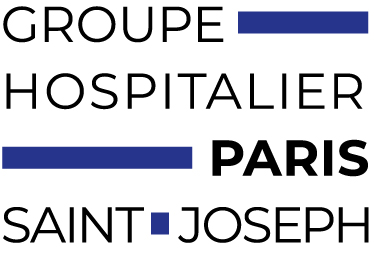 Check-in kiosks, patient portal, smart orientation and queue management

« Competitors were not going further in the tools offered, with additional development to be done »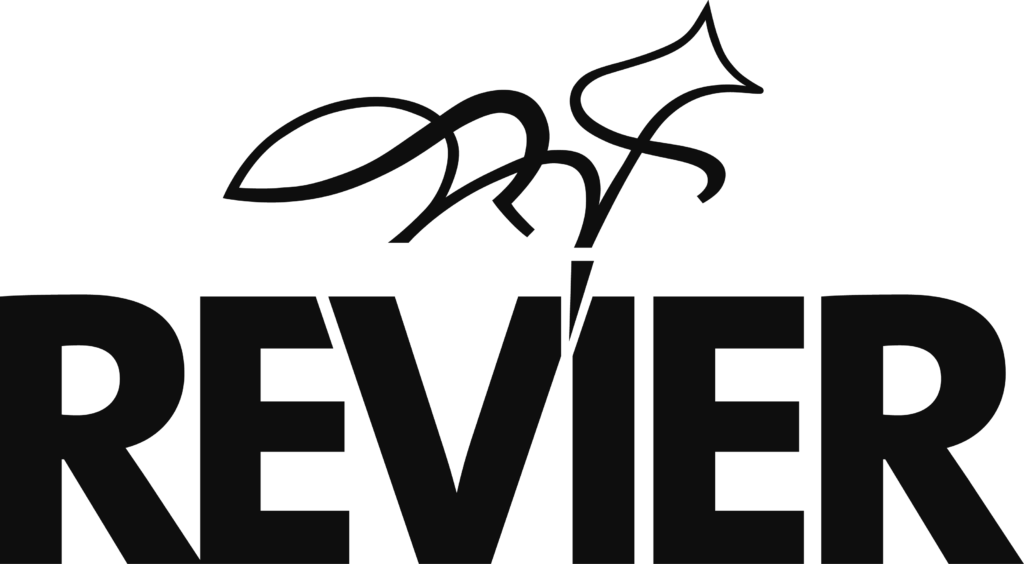 Mobile and Kiosk check-in

« Travellers' habits and expectations are changing. Together with Tabhotel, we could adapt to those changes by designing and implementing a new check-in experience simple, smart and efficient  »