Patient portal : smooth and seamless experience

Easy
User-friendly structure and design to make it accessible and easy to use for everyone.

Freedom & Convenience
Mobile, tablet or laptop, your patients can prepare their visit wherever they are, without any stress.

Support
Facilitate patient admission and follow up with our notification and messaging solutions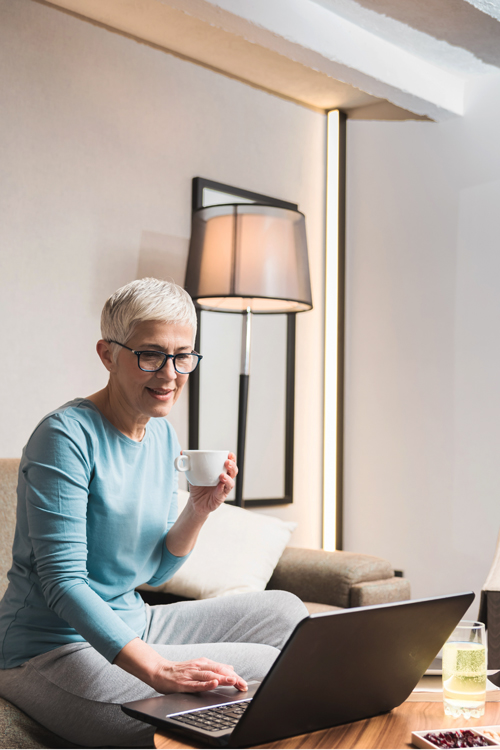 Online patient portal: pre-admission and follow up
Enhance your patient experience with this complete and secure solution: appointments, medical records, documents, messaging, payments and notifications.
Patient portal : back-office features
Patient request management with our ticketing system

Smart segmented communication between patient and teams (e.g. medical or administrative)

Appointment request, cancellation and postponement

Uploaded document approval or rejection with our task management system

Automated notification with specific event trigger: missing documents, appointment request, unpaid bills...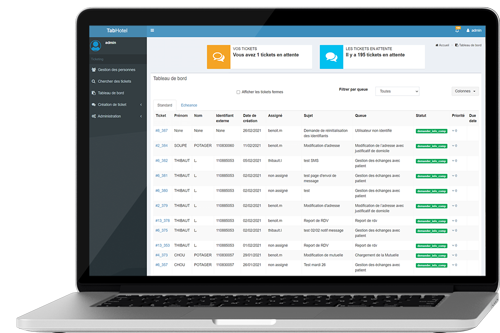 Check-in with Love: Here is what our customers have to say about it!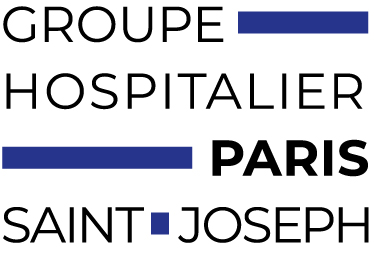 Check-in kiosks, patient portal, smart orientation and queue management


« We want to improve the patient experience at arrival and reduce waiting times before and after medical appointments with the simplification and digitization of our administrative procedures »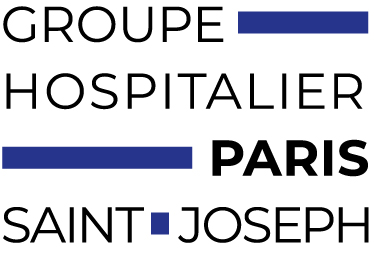 Check-in kiosks, patient portal, smart orientation and queue management


« Competitors were not going further in the tools offered, with additional development to be done »