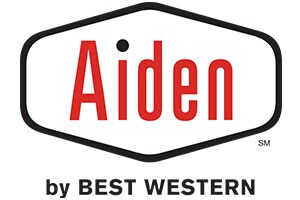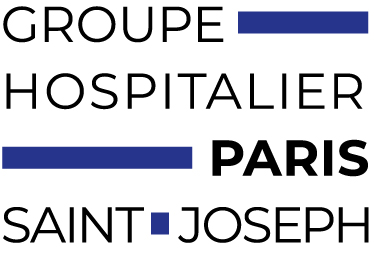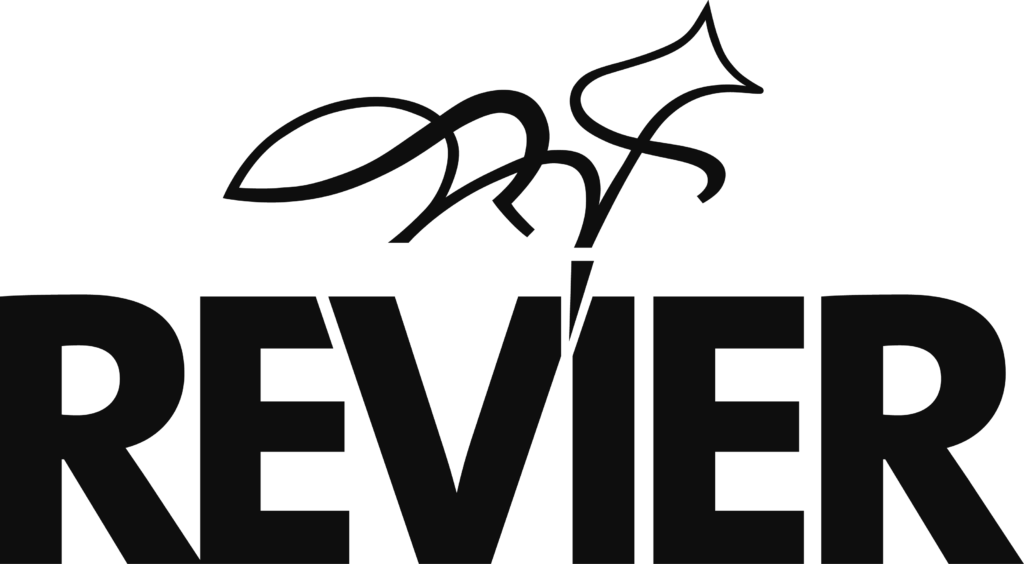 Check-in : empowering teams and customers
Check-in with Love
Our technology helps you and your teams to provide unmatched check-in experience. Automate your operations and be there for your customers when it really matters. For the 1st time, a cloud platform allows you to design, implement and manage custom check-in journeys that suits your brand DNA, your facilities and your audience.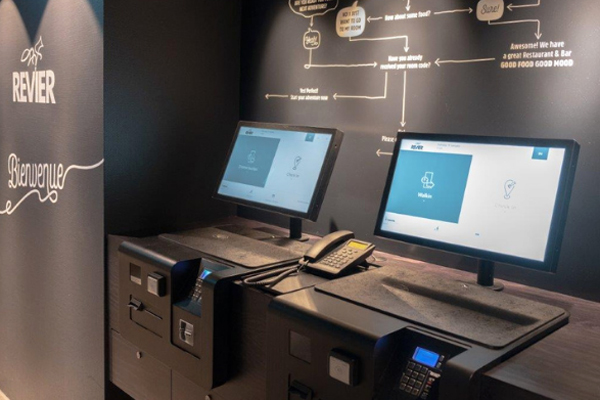 Bornes de check-in de Tabhotel à l'hôtel Revier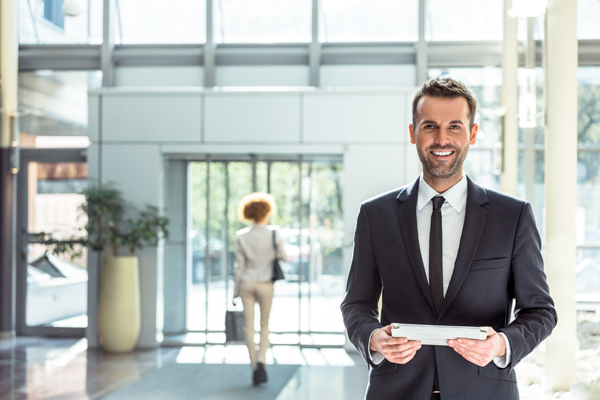 INNOVATION TABHOTEL  – Reception teams should be placed at the heart of the guest experience to unleash their full potential. Don't miss out our back office smart features and connected devices : All in one staff check-in tablet, staff smartwatch app, real-time notification system and more.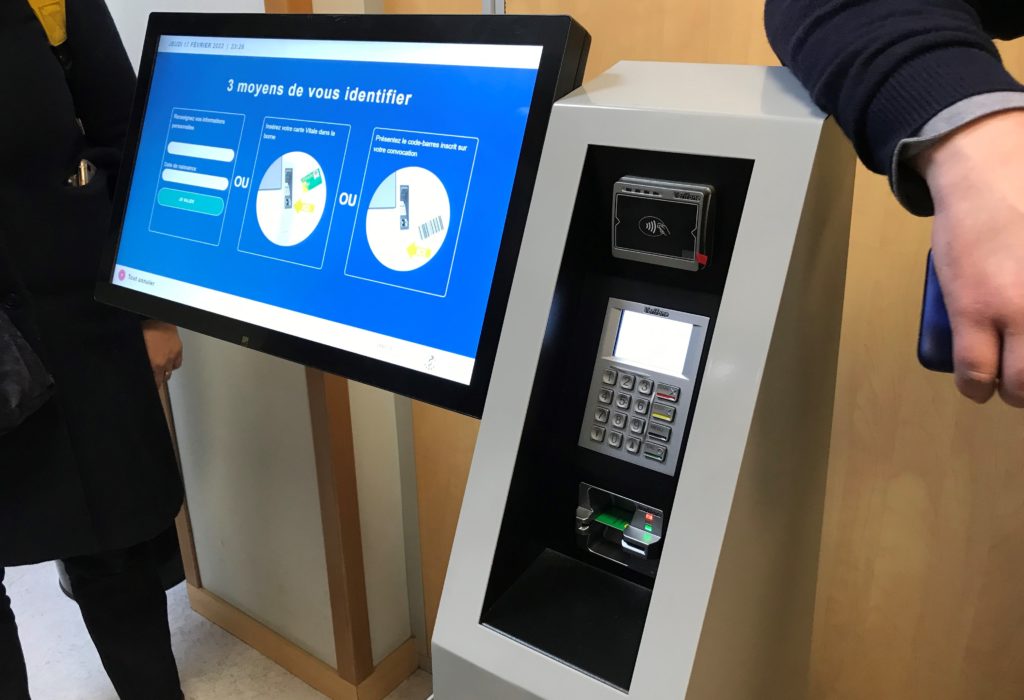 Borne de e-admission de Tabhotel à l'hôpital Fondation Adolphe de Rothschild
Check-in with Love: Here is what our customers have to say about it!

Mobile and Kiosk check-in

« Nowadays, it is really important that a complete guest check-in process takes less than 2 minutes. Tabhotel made it possible for us »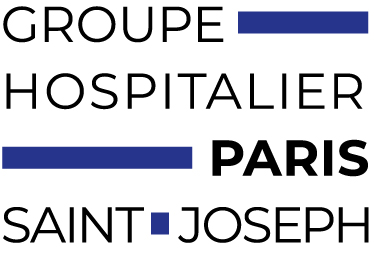 Check-in kiosks, patient portal, smart orientation and queue management

« Competitors were not going further in the tools offered, with additional development to be done »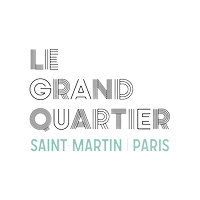 Mobile and Kiosk check-in

« What I liked about Tabhotel is this possibility of being able to modify the journeys, this flexibility is unmatched»