Let's get in touch! Whatever your inquiry, we'd be happy to hear from you.
We are here for you. Contact Tabhotel team and we will get back to you as soon as we can.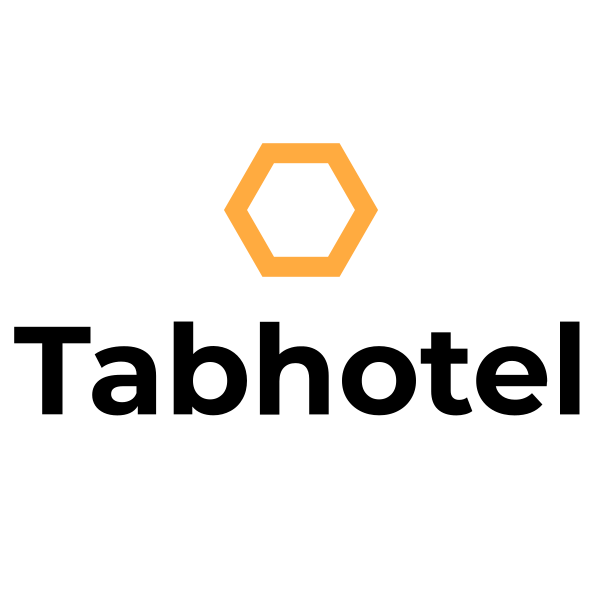 Tabhotel
Bâtiment Le Cargo
157 Boulevard Macdonald
75019 Paris
FRANCE
Check-in with Love: Here is what our customers have to say about it!

Mobile and Kiosk check-in

« Nowadays, it is really important that a complete guest check-in process takes less than 2 minutes. Tabhotel made it possible for us »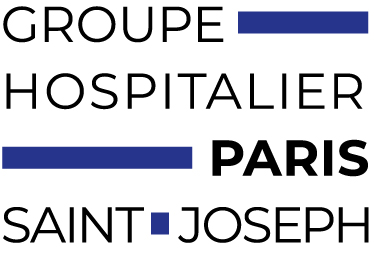 Check-in kiosks, patient portal, smart orientation and queue management

« We want to improve patient reception and reduce the wait before and after consultations by simplifying administrative formalities »
Mobile and Kiosk check-in

« Travellers' habits and expectations are changing. Together with Tabhotel, we could adapt to those changes by designing and implementing a new check-in experience simple, smart and efficient  »