Check-in With Love by Aiden Lorient (Best Western)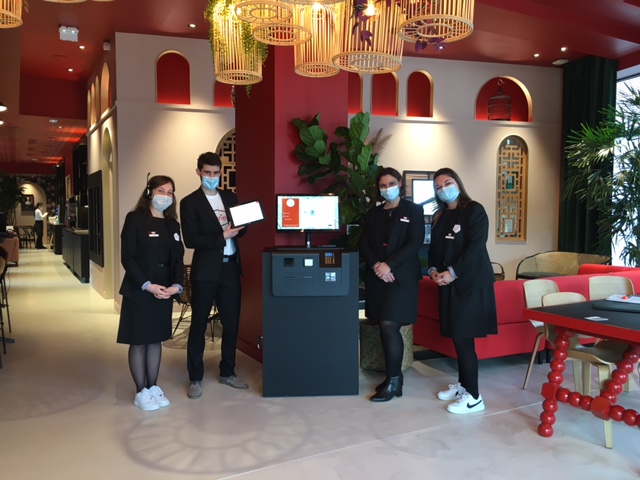 This 10th hotel of the hospitality group Kolibri from Lorient will plunge you into the eclectic universe of the 'Compagnie des Indes' and its expeditions. We totally love it !
A smart and mobile check-in experience
They chose Tabhotel smart check-in solution to provide a seamless omnichannel guest check-in journey on mobile, staff tablet & kiosk.
You won't find any reception desk there. Guests are welcomed in the lounge.
"We want guests to feel at ease and comfortable. From booking to check-out, the guest journey can be 100% digital : we wanted to free our guests from any friction point"
says Maud Le Guennec, Hotel Director.
🤗 Special thanks to the Groupe Kolibri and the hotel team for their trust. We wish you all the best and will stay here to support you. If you read French, don't miss there great article on Telegram magazine.
#CheckinwithLove
#CheckinFreedom
👉 If you plan to go to Lorient, don't miss it out!There you go to book your room.