A throwback at PREST'HÔTEL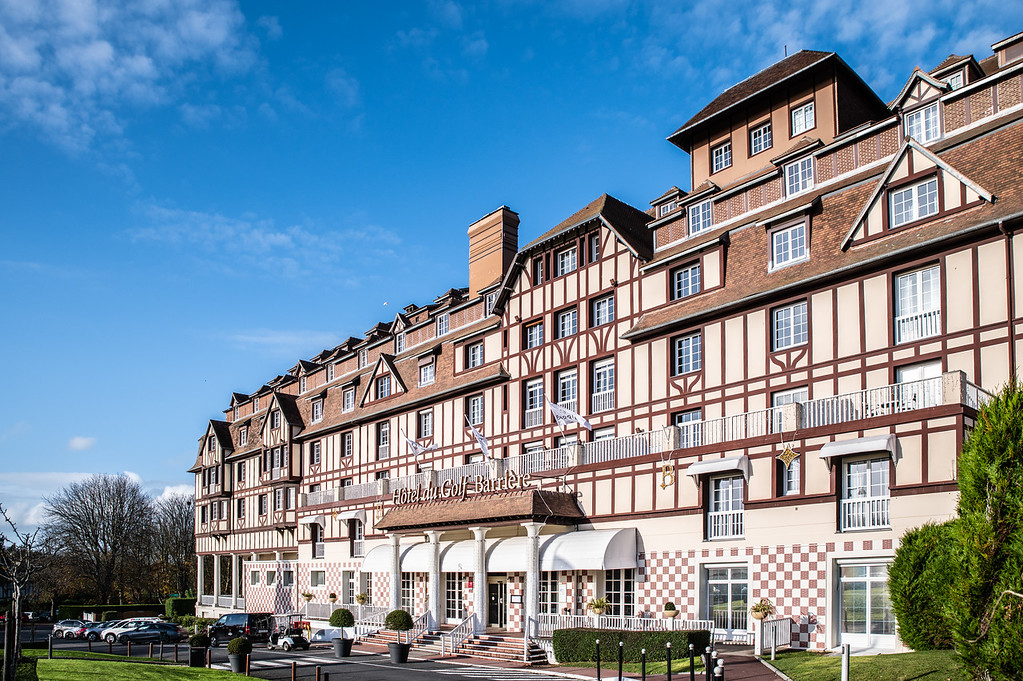 PREST'HOTEL & SPA, a professional meeting dedicated to hotel professionals took place in Deauville, Normandie region, France on november 17-18, 2021.
The Tabhotel team is delighted to have found you there. We want to thank all those we had the pleasure of meeting and exchanging together on trends in the customer experience in the hotel industry and especially the digitization of the traveler journey. 
Thanks also to Groupe Meet and Com for organizing these two exceptional days of BtoB meetings, conferences to discover trends and rethink reception, accommodation, and reception venues!
🤔 You are looking for intelligent solutions to automate the check-in of your establishment, don't hesitate to contact us. The entire Tabhotel team remains at your disposal. 💪
Crédit photo : Sébastien Delarque