Optimize your online check-in with our advanced features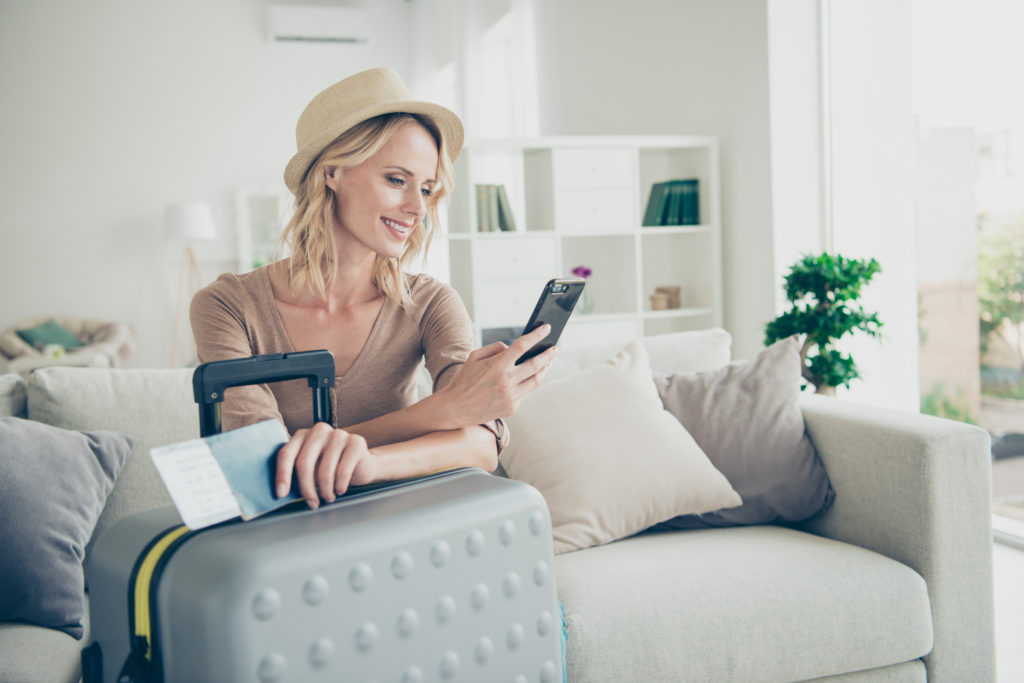 At Tabhotel, we provide an online check-in solution compatible with any kind of guest device (mobile, tablet, PC, etc.) with high flexibility. It means that with our cloud-based platform, you are 100% free to build and customize your guest check-in journey, depending on your guest's personas, hotel structure, and business goals.
Indeed, we all know that hospitality customers are more demanding than ever, and it's essential to build a journey that can meet their expectations. However, with Tabhotel's check-in expertise, digitalizing your check-in will be much easier. Our team can support you in developing an entirely automatized check-in journey, including online check-in to check-in kiosks and tablets for receptionists.
Tabhotel provides the best online check-in journey to your guest with different advanced features:
Automated post-stay payment

Key delivery station, and even more.