Santa secret gift from Tabhotel 2021
You have come a long way with Tabhotel. Now's time for you to relax, celebrate and unbox your Santa secret gifts from our crew. 🎄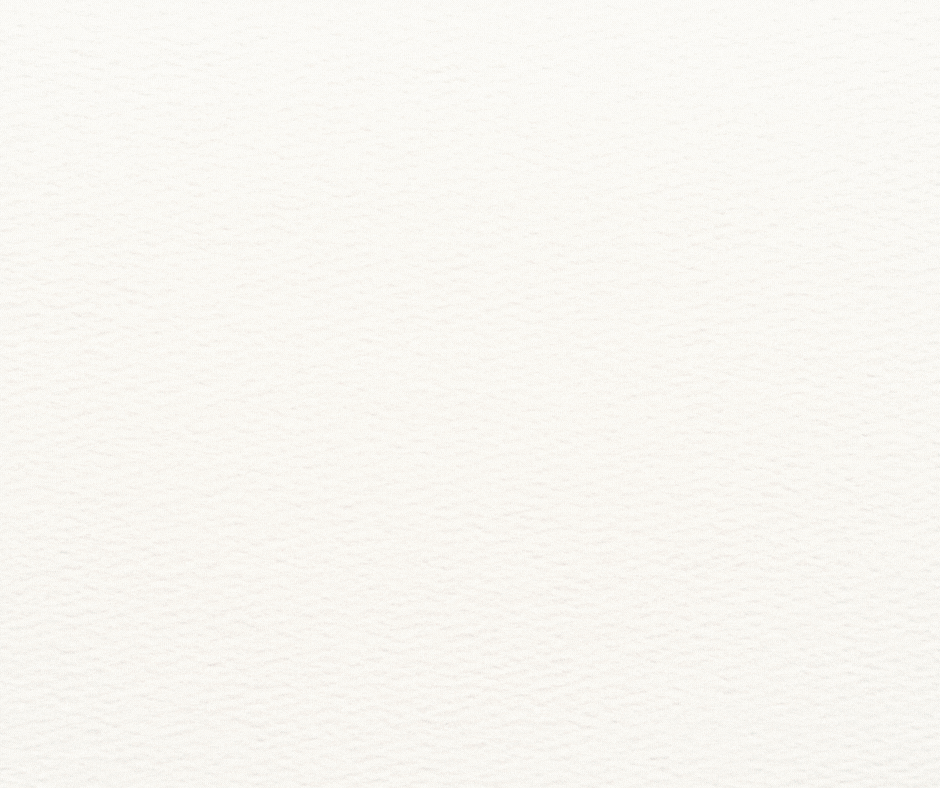 [From 23/12/2021 to 7/1/2022] 
3 FREE LICENSE MONTHS for every new client who requested us a demo. 🔥
At Tabhotel, nothing is better than growing by teaming up with you, so why not take a moment and look back at what we have achieved in 2021: 
Our ecosystem snowballs, with more than 40 worldwide partners to share and expand our expertise in check-in for hotels and hospitals. 
Discover our partners: Click here
Then, our reputation is strengthened with many new, successful check-in projects in the hospitality and healthcare industries.
Lastly, we are particularly thrilled to have seen you again through many recent events (like FHT, SantExpo, etc.)  after quite a while.
❤️ We couldn't say these achievements are easy if it wasn't for our team's constant effort and commitment and the support and confidence of all our clients. So the whole Tabhotel team would like to thank you warmly and wish you a wonderful Christmas! 🎄
🤔 More advice for your digital transformation projects?