Hôtel – Bornes de check-in
Solution de check-in / check-out sur borne pour une réception digitalisée
Complémentaires du check-in en ligne, les bornes gèrent 100% des arrivées avec une efficacité sans égale. Supprimez les temps d'attente et boostez la satisfaction client en vous concentrant sur les besoins émotionnels de vos clients.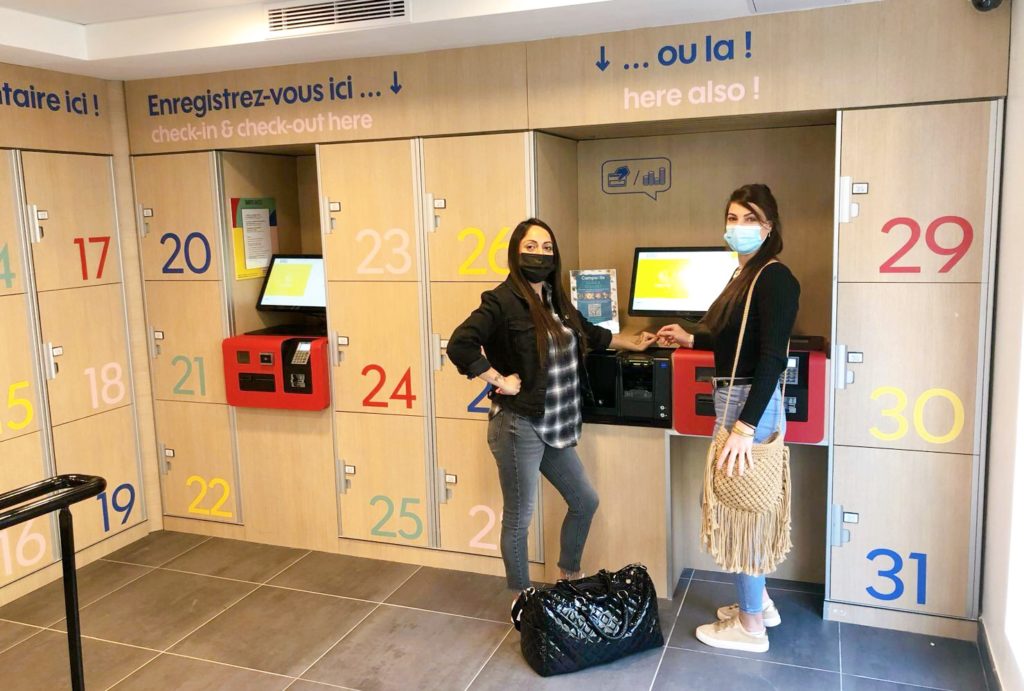 Bornes de check-in de Tabhotel à Hosho, Louvre Hotels Group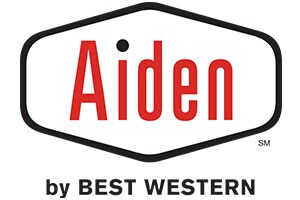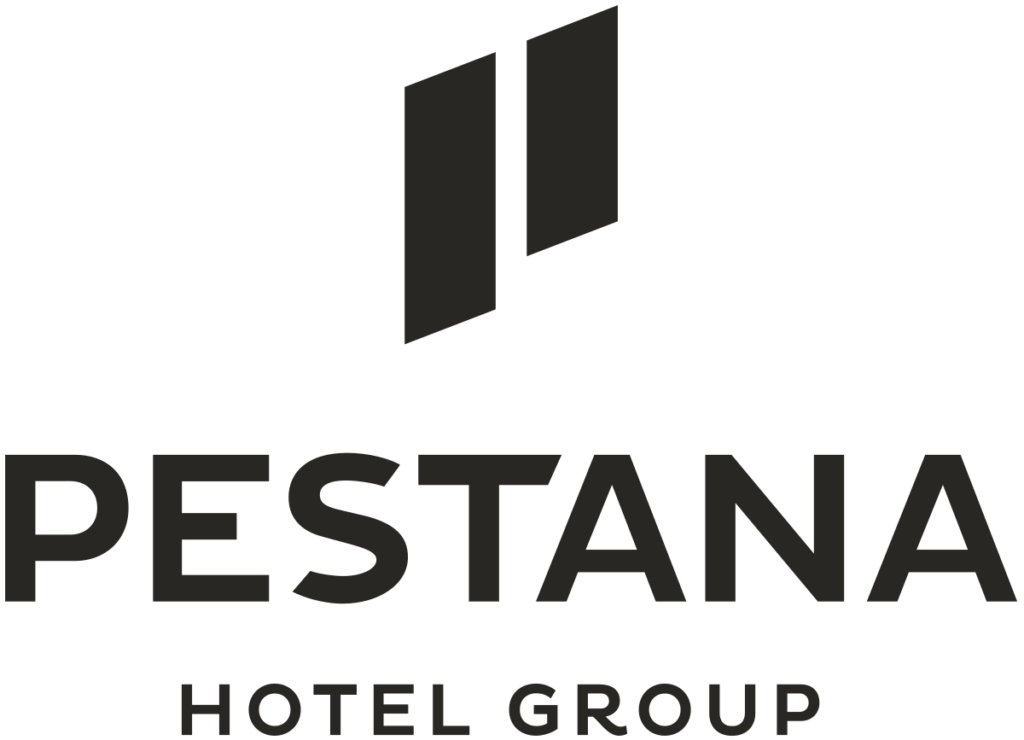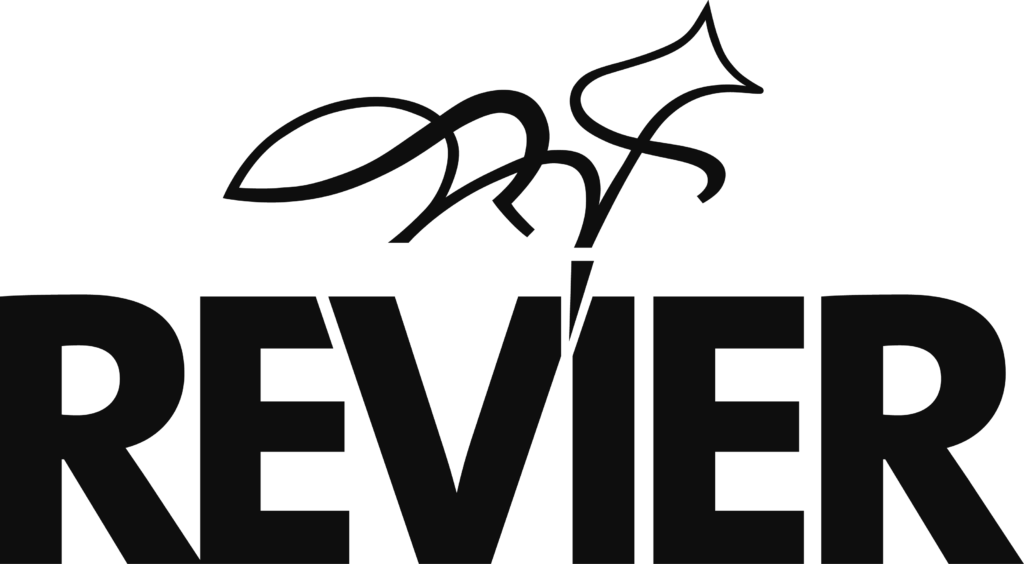 Check-in en hôtellerie : une plateforme cloud inégalée
Tabhotel check-in solutions share one thing: an unmatched cloud platform. For the 1st time, a cloud technology allows you to create, automate & monitor custom check-in journeys that suit your needs, premises & brand identity.

Personalize
Monitor all journeys from a single place with real-time features: performance dashboard, hardware supervision, notifications & ticketing.

Automate
Automatisez-les en parfaite synchronisation avec vos systèmes de gestion : PMS, monétique, contrôle d'accès …

Monitor
Be there for your guests when it really matters with our smartwatch check-in app and its real-time notification system.
Pourquoi une borne de check-in Tabhotel ?
The self-service check-in kiosk allows you to manage all arrival flows. Following our holistic approach of the check-in step, we recommend to combine this solution with online check-in and connected team features & devices. Bring to your customers an omnichannel check-in experience & maximize your ROI: customer experience, business profitability and staff efficiency.
Check-in with Love: Here is what our customers have to say about it!

Mobile and Kiosk check-in

« Nowadays, it is really important that a complete guest check-in process takes less than 2 minutes. Tabhotel made it possible for us »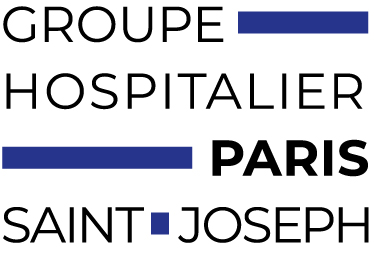 Check-in kiosks, patient portal, smart orientation and queue management


« Nous voulons améliorer l'accueil des patients et diminuer l'attente avant et après les consultations en simplifiant les formalités administratives »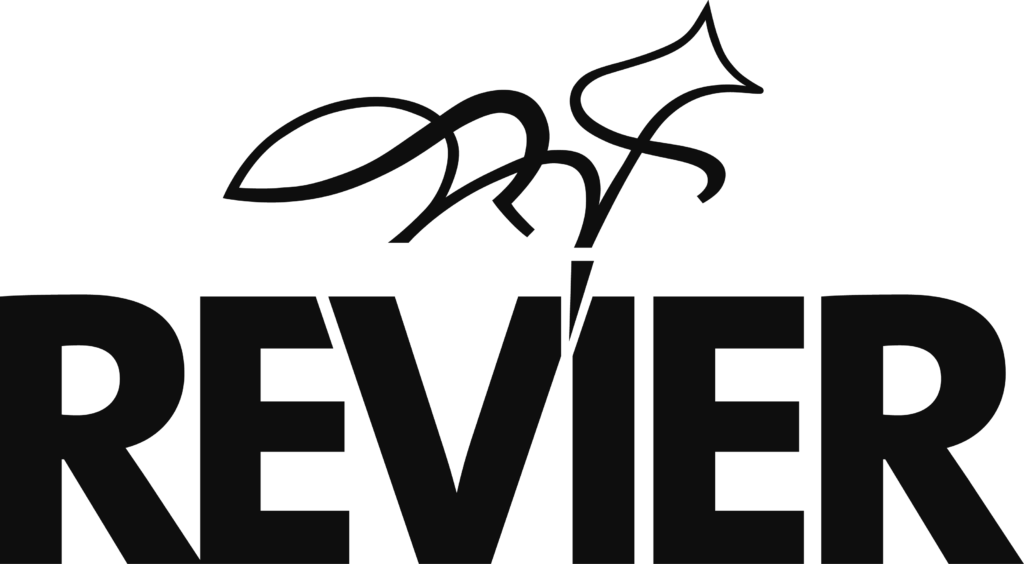 Mobile and Kiosk check-in

« Travellers' habits and expectations are changing. Together with Tabhotel, we could adapt to those changes by designing and implementing a new check-in experience simple, smart and efficient  »