Solution de e-admission sur borne pour un parcours patient digitalisé
Complémentaires de l'admission en ligne, les bornes gèrent 100% des arrivées avec une efficacité sans égale. Supprimez les temps d'attente et boostez la satisfaction patient en vous concentrant sur les besoins émotionnels de vos patients.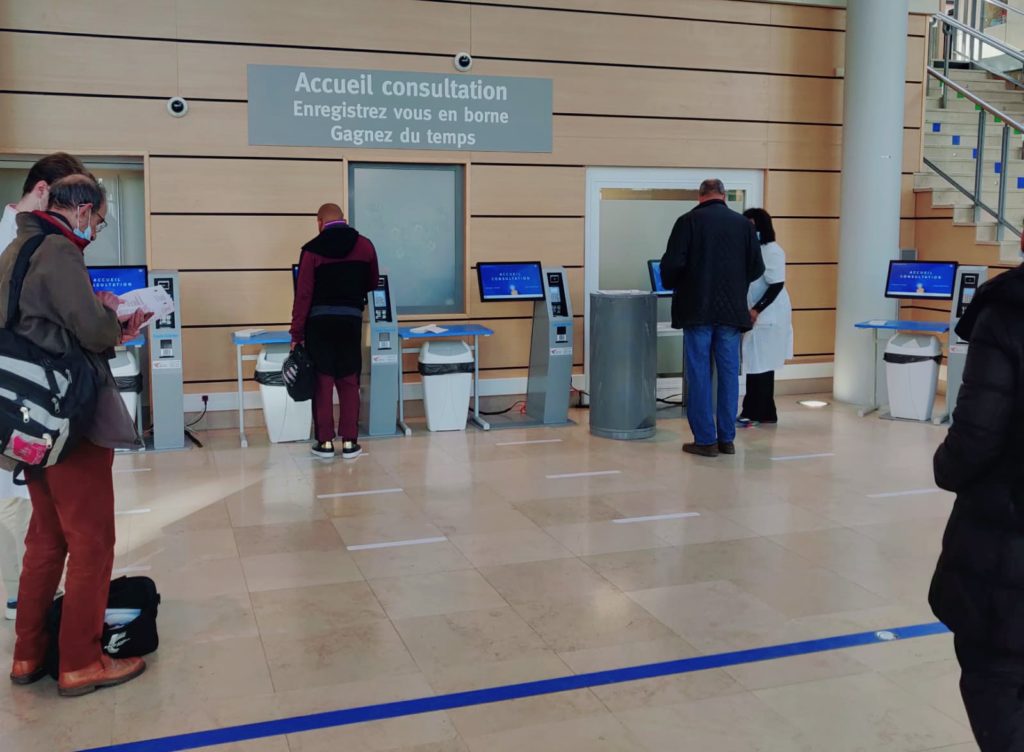 Bornes d'accueil de Tabhotel à l'hôpital Paris Saint-Joseph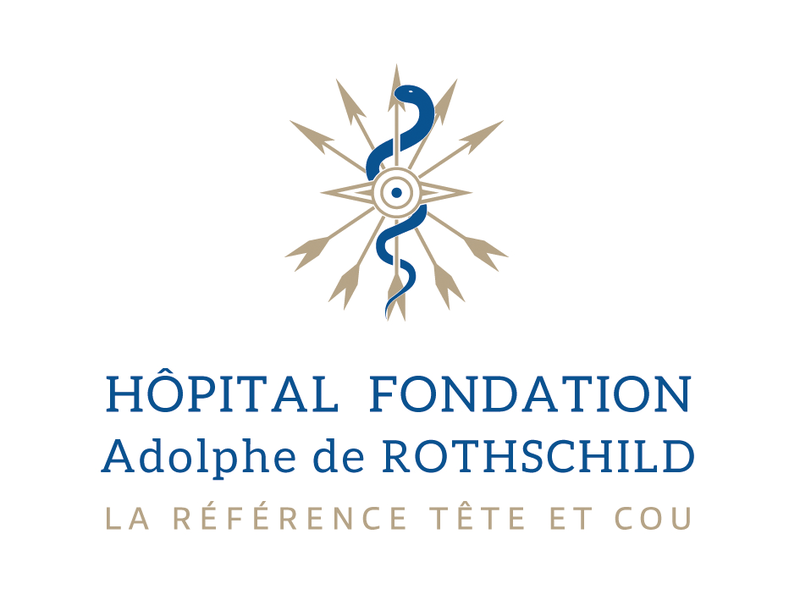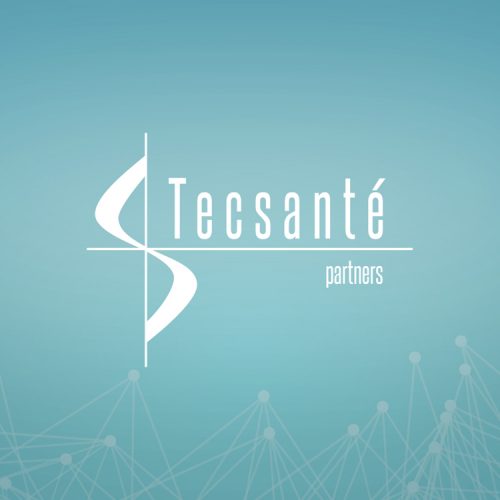 E-admission en santé : une plateforme cloud inégalée
Tabhotel check-in solutions share one thing: an unmatched cloud platform. For the 1st time, a cloud technology allows you to create, automate & monitor custom check-in journeys that suit your needs, premises & brand identity.

Concevez des parcours patient uniques d'arrivée et de départ et prise de réservation : fiche police, vente additionnelle, paiement, orientation …

Automatisez-les en parfaite synchronisation avec vos systèmes de gestion : SIH, monétique, contrôle d'accès …

Be there for your guests when it really matters with our smartwatch check-in app and its real-time notification system.
Pourquoi une borne de check-in Tabhotel ?
Véritable point d'accueil physique, la borne d'admission vous permet de gérer 100% des flux d'arrivée. Fidèle à notre vision étendue de l'accueil, nous vous conseillons de les combiner avec une solution de portail patient. Proposez ainsi une expérience d'accueil en omnicanal avec un ROI maximum : expérience patient, productivité de votre établissement et efficacité de vos équipes.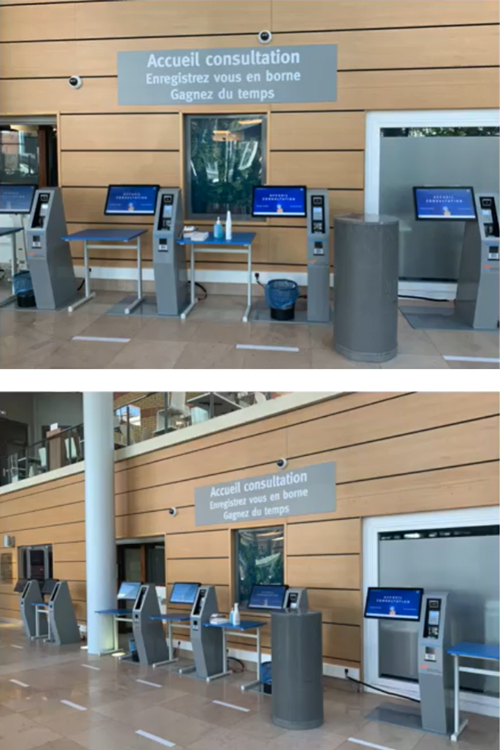 Digitalis: Patient check-in kiosk
Agile self-service solution: Save time for your patients and teams. Manage efficiently 100% of your arrival flows. 'Flexible design according to every needs & features.
Check-in with Love: Here is what our customers have to say about it!

Check-in kiosks, patient portal, smart orientation and queue management


« Nous voulons améliorer l'accueil des patients et diminuer l'attente avant et après les consultations en simplifiant les formalités administratives »