Nous développons la meilleure technologie de check-in du marché
Nous sommes passionnés par l'innovation, l'expérience d'arrivée et le pouvoir de l'humain. Ce qui nous anime, c'est de permettre aux établissements accueillant du public de réinventer l'expérience d'arrivée de leurs clients et de remettre leurs équipes au centre de l'expérience client.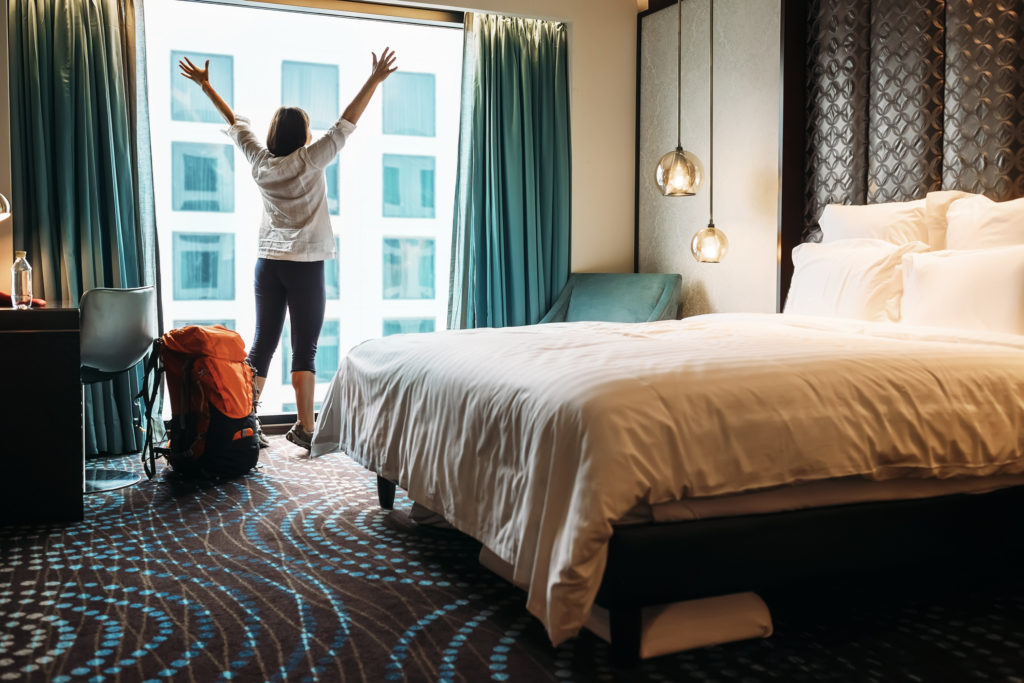 What makes Tabhotel so special ?
Hospitality or healthcare, we are ready to revolutionize the check-in experience. Tabhotel, it's a holistic vision and a "one size does not fit all" approach to revolutionize customer pre-arrival and welcome steps. Our cloud platform allows to create smart and unique omnichannel journeys. Simplify and automate operations for you, your teams and your customers.