Your check-in project in 4 steps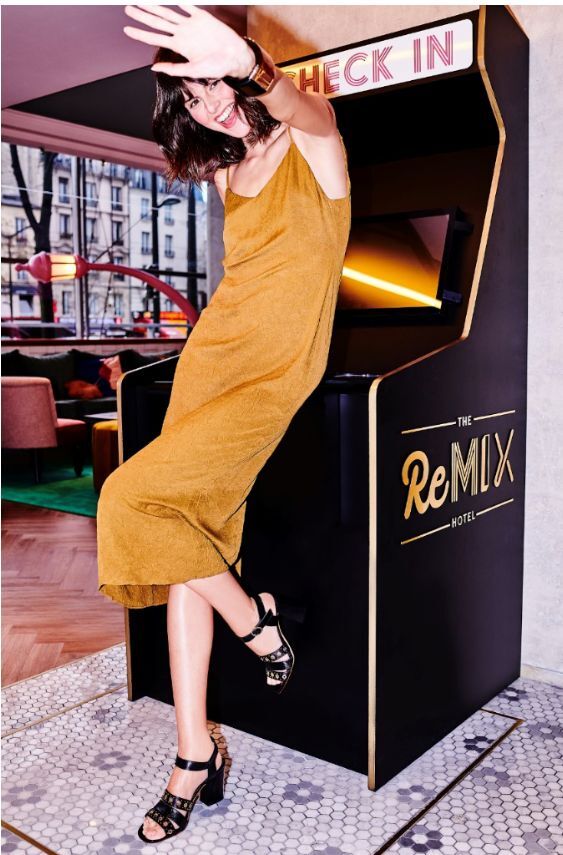 Tabhotel check-in kiosk at The ReMIX Hotel, Paris
Offering hotel guests and teams the check-in freedom they expect
Omnichannel seamless check-in that suits your guests, your facilities and your teams. For the 1st time, a technology solution is tailored to your own needs (and not the opposite!).
Check-in, check-out, walk-in, saty extension and digital signage management : no matter your needs, our cloud platform is here to support you. Bring a unique check-in experience to your guests !
Create and automate unique check-in journeys

Personalize design & content to match your brand DNA

Guest identification and registration cards

Upsell and upgrade

Credit card : payment, tokenization & pre-authorization

Payment automation

Content, translation, emailing & media management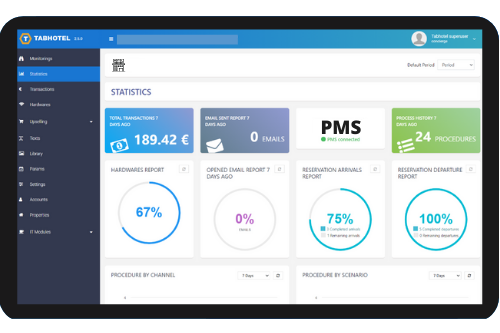 Unleash the full potential of hotel reception teams
Tabhotel back office features & connected devices allow hotel teams to be in the right place, at the right time. The impact on the guest experience and the hotel revenue is guaranteed.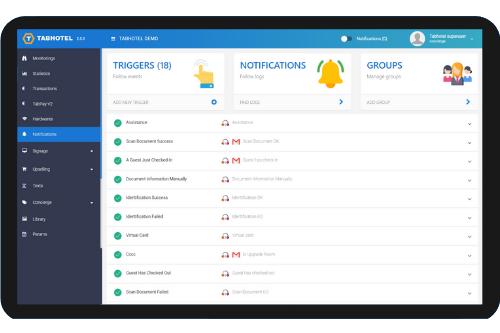 Check-in with Love: Here is what our customers have to say about it!

Mobile and Kiosk check-in

« Nowadays, it is really important that a complete guest check-in process takes less than 2 minutes. Tabhotel made it possible for us »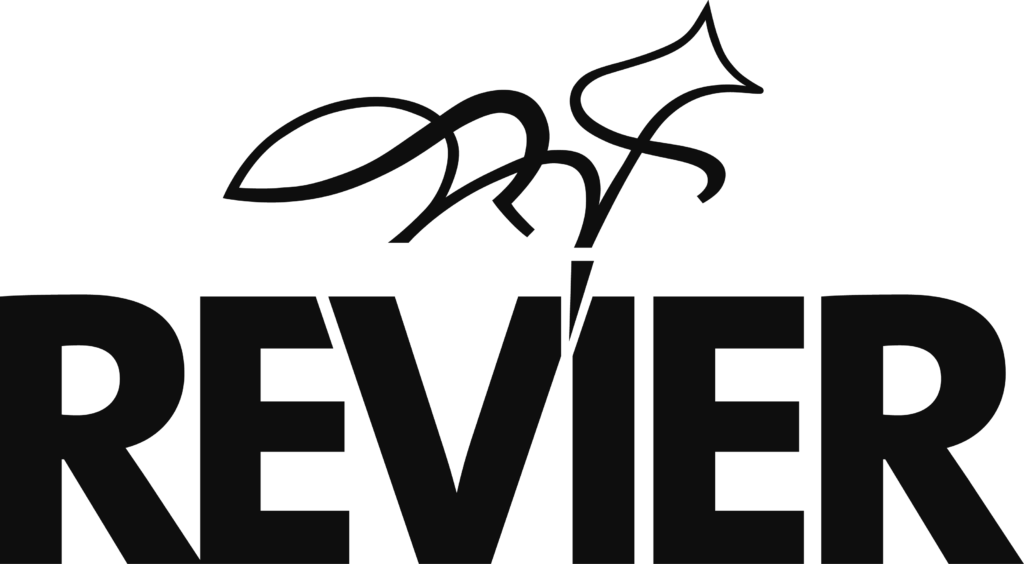 Mobile and Kiosk check-in

« Travellers' habits and expectations are changing. Together with Tabhotel, we could adapt to those changes by designing and implementing a new check-in experience simple, smart and efficient  »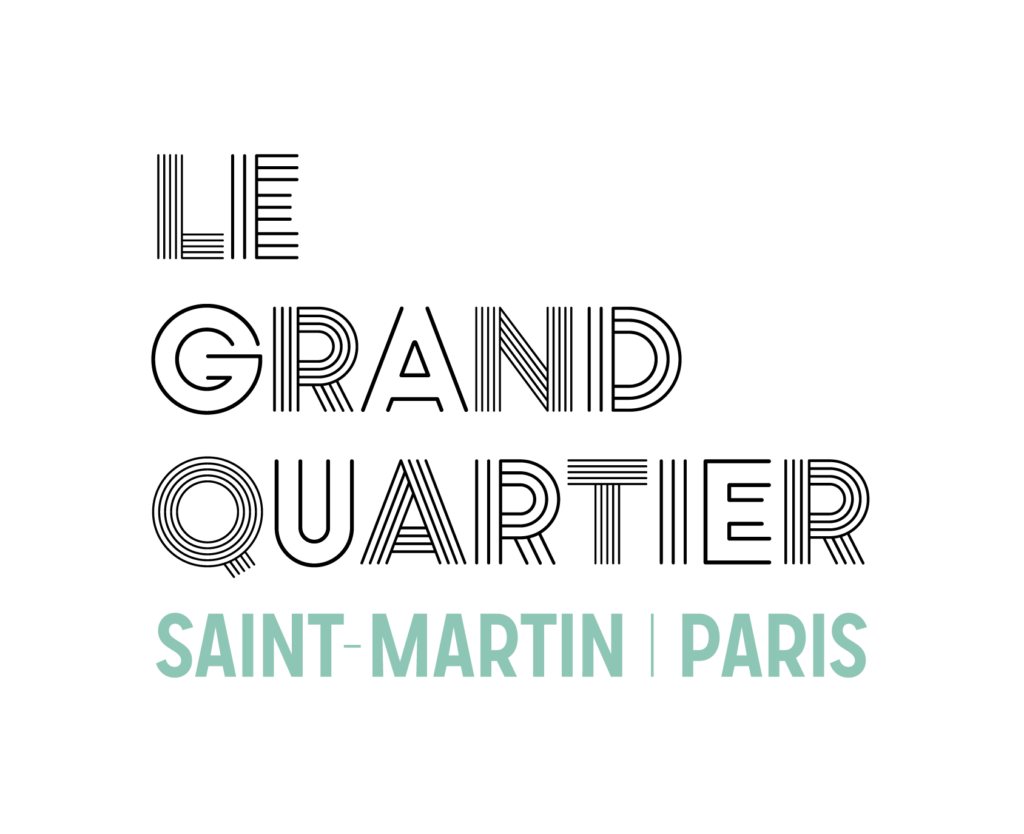 Mobile and Kiosk check-in

« What I liked about Tabhotel is this possibility of being able to modify the journeys, this flexibility is unmatched»